Homes Big or Small... We Build Them All!
Each client and their needs are unique, which means we build homes small and affordable to large and lavish. Whatever the budget we promise to build a quality home that we can be proud of and that will exceed expectations.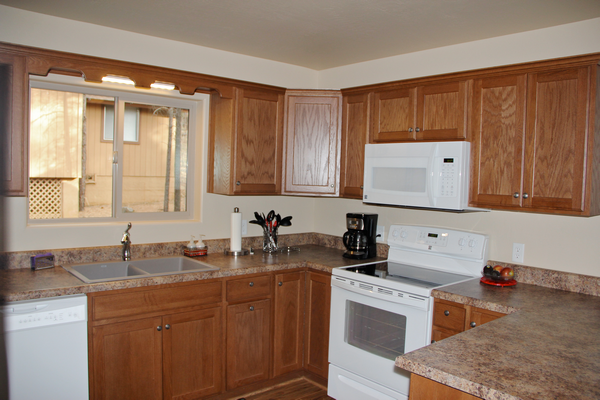 Bronze Level
Entry Level Home
Great for many first time home owners. We offer a simple floor plan with the quality, energy efficiency and warranty that comes with a new home. The emphasis with this level is true value.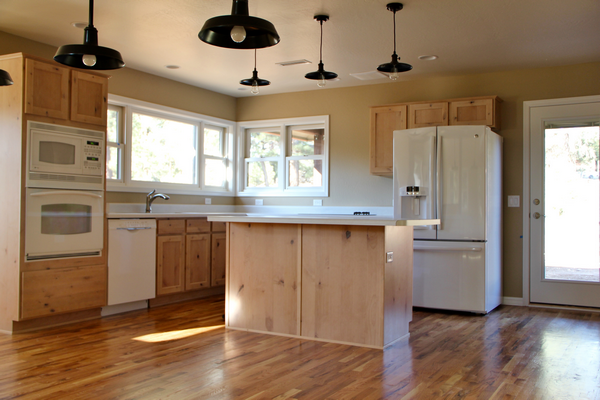 Silver Level
Semi Custom Home
We start you off with a simple floor plan and work with you to make changes and upgrade features that are most important to you so you have a home that fits your lifestyle or family requirements.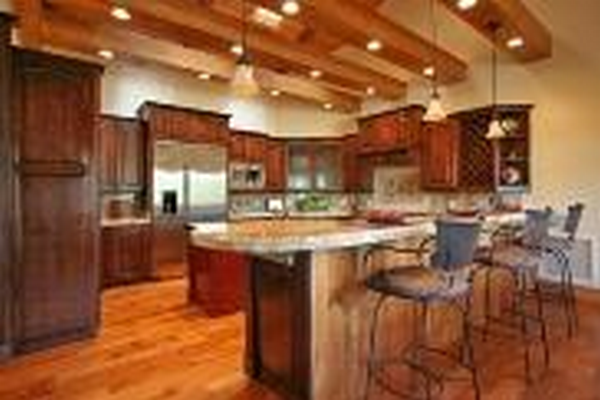 Gold Level
Custom Home
A true custom home is one where you work with us to design a home that has never been built before. You have the opportunity to design the layout, size of the rooms and what goes in them including all the features and special amenities you want.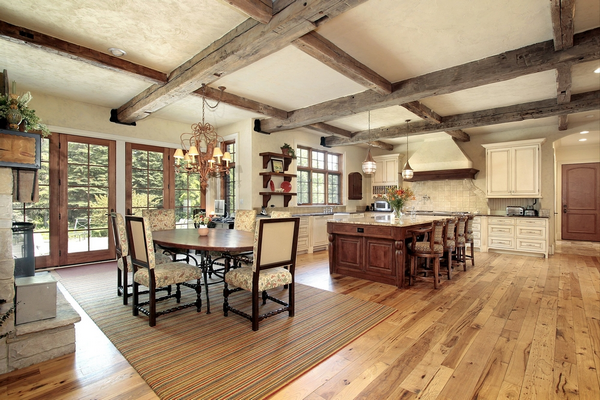 Platinum Level
Luxury Home
We make dreams come true. If you can imagine it... we can build it because at JKC Inc - the sky is the limit.