About JKC Inc.
JKC Inc. in Flagstaff Arizona
Meet the talent behind each quality project - a group of dedicated people working together as a team.
Mission Statement: Our goal at JKC is to turn our clients construction dreams into reality. We do this by listening to our clients, balancing goals with the budgets and understanding we are building "homes", not houses.
---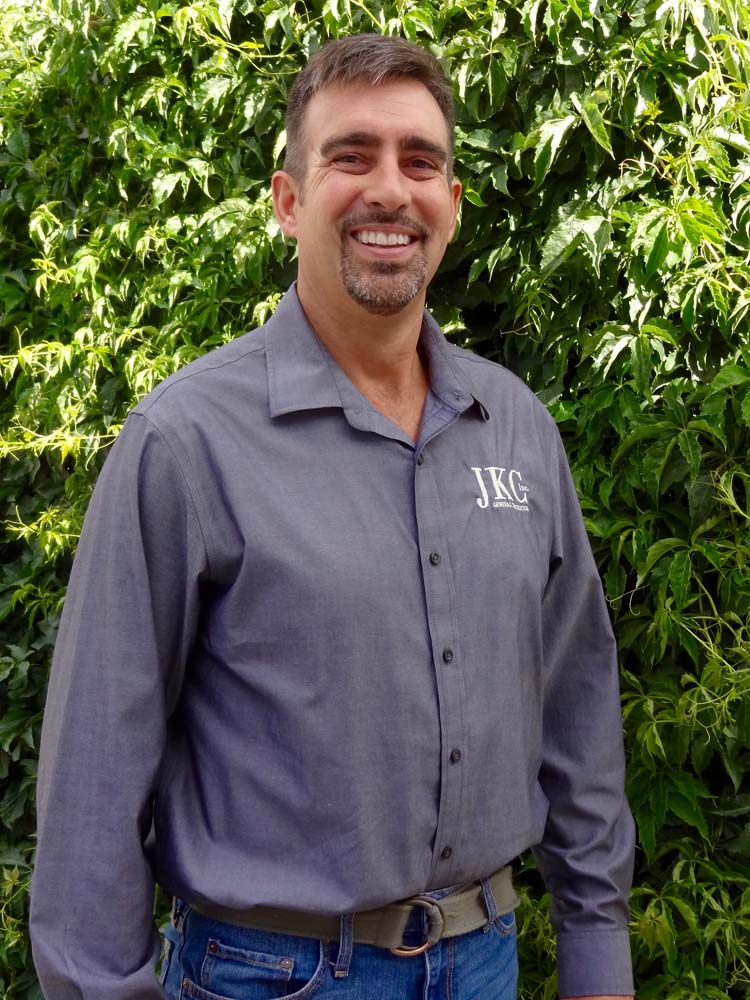 Jeff Knorr - President
Owner Jeff has been at the helm of JKC Inc. since 1993. The Quincy, ILL., native has resided in Flagstaff since 1982 and lives with his wife Phebe and their two children. Jeff's career background includes construction project manager, carpenter and cabinet builder. His passions include his family and working toward affordable housing for our community. When Jeff is not leading his team at JKC Inc. he enjoys playing sports as well as hunting and fishing. Jeff's well known for his saying "We put a man on the moon, we can build anything.". 
---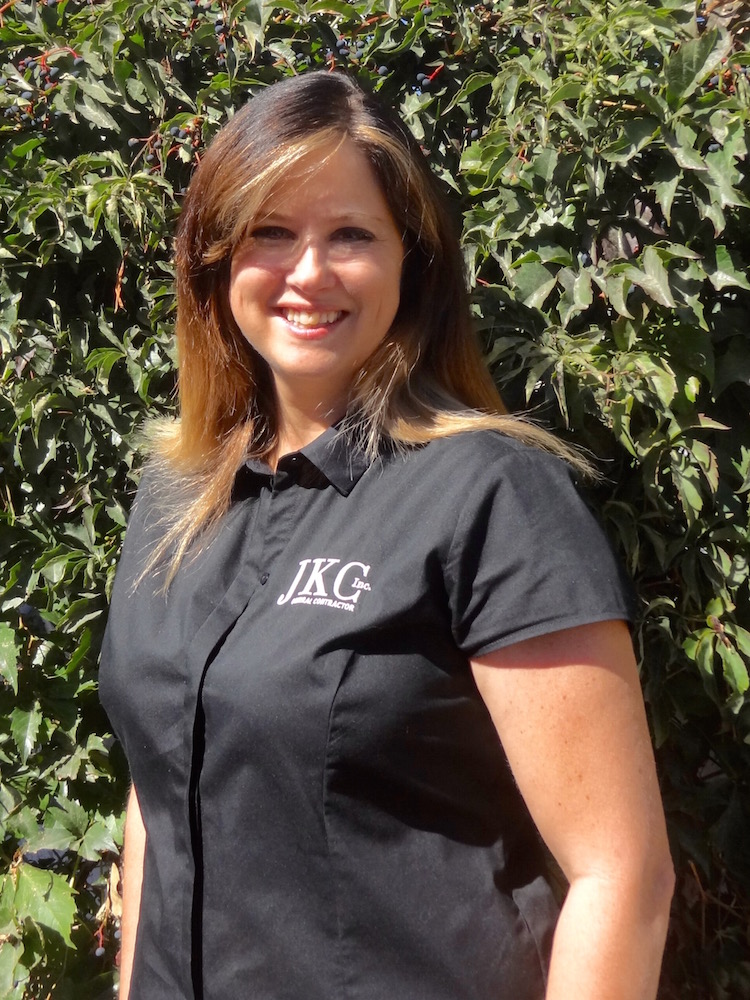 Kerry-Lyn Love - Operations Manager
Hailing from Zimbabwe means Operations Manager / Design Coordinator / Estimator Kerry-Lyn brings a fresh perspective to every project. The former African safari guide relocated to Flagstaff and joined the JKC team in 2006. An Athena Award nominee, she is passionate about volunteering for the American Cancer Society having been Auction Chair and Event Chair for "Denim & Diamonds Gala". In her "spare time" the mother of Tyler and Braedan and wife of Mark, loves scrapbooking, creating wedding décor and camping with friends. Kerry-Lyn's favorite saying is "Treat people the way you want to be treated. Respect is earned, not given". 
---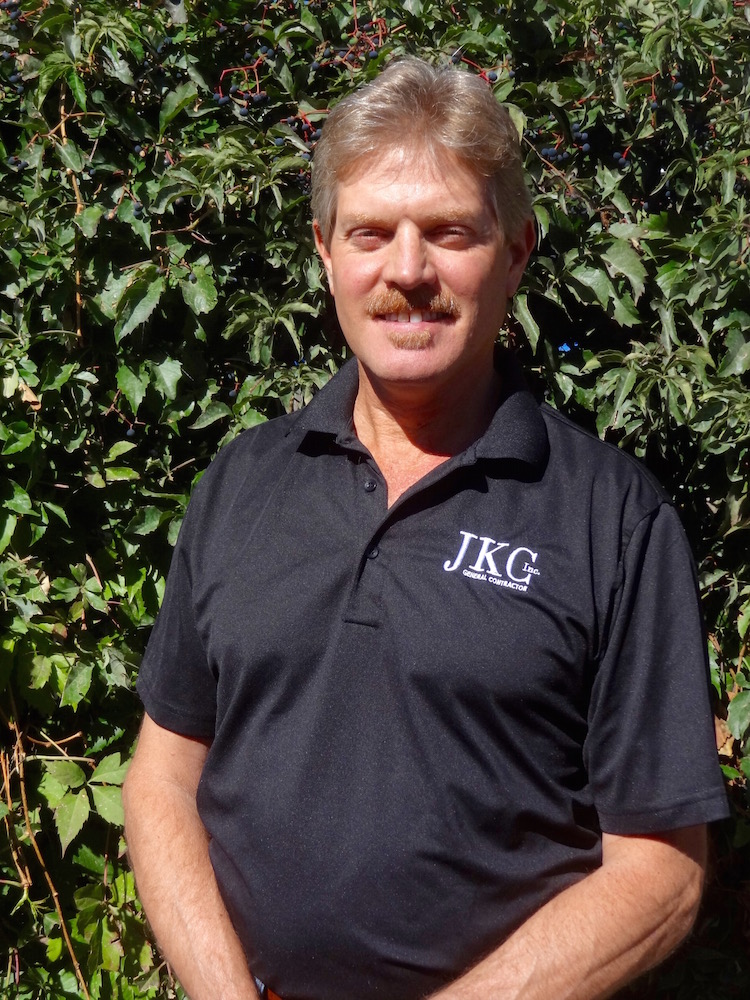 Peter Sharrock - Estimator
Estimator Pete, is JKC's estimator and a true cowboy at heart. The Ohio native spent years on a ranch in Montana before winding up in Arizona in April of 2014. When the horse trainer isn't crunching numbers for pending construction projects, he is exploring the great outdoors, reading and going to movies. His No. 1 passion is horses, followed by working with and caring for all animals. The Virginia Tech grad lives by the motto: "We must do the thing we think we cannot.".
---
Sean Martin - Project Manager
If your Project Manager's favorite phrase is "Sounds good", chances are he's JKC's youngest staff member, Sean. The easy going young man joined JKC in February 2016. Born in Mesa, Sean studied civil engineering at Northern Arizona University and spent his first nine years in the official work force with two property restoration firms. A fishing, hunting and motorcycle enthusiast, Sean says he is grateful to be working in the field as a Project Manager. "I like being hands on a lot better than sitting at a desk." he says.
---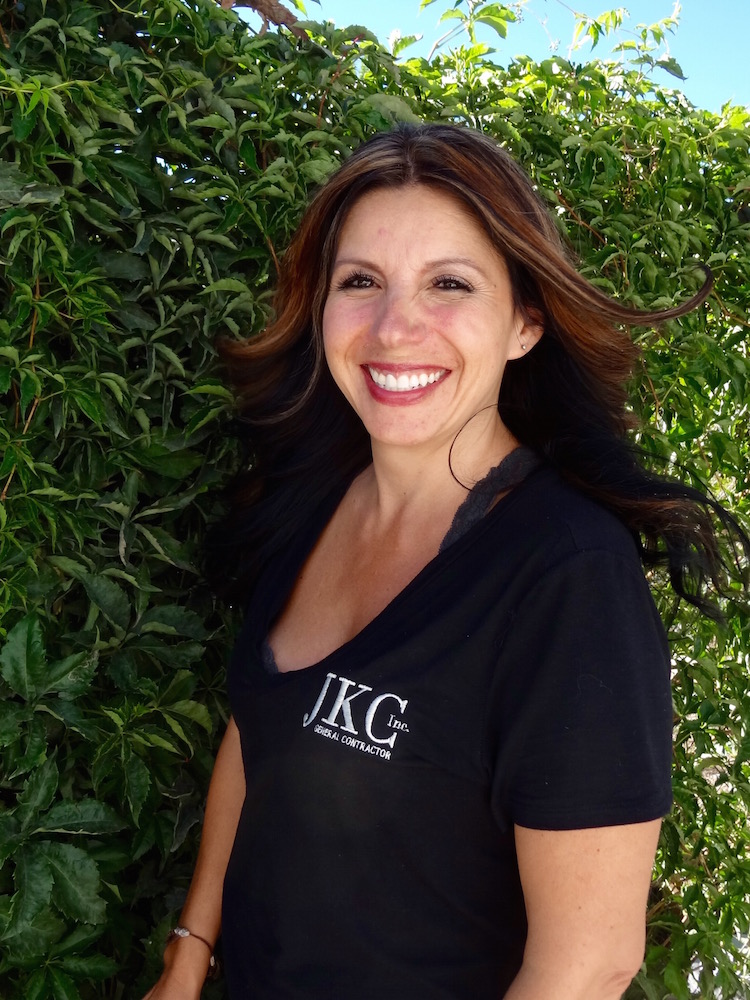 Angela Bercu - Accountant
Accountant / Human Resources Manager Angela calls Los Angeles her hometown and moved to Flagstaff with her family as a ninth-grader. The Northern Arizona University graduate in Human Resource Management came to JKC in 2014 having previously worked as a consultant, controller and accounting manager. The dedicated mom volunteers at various non-profits around town and most enjoys spending time with her son and three daughters.
---